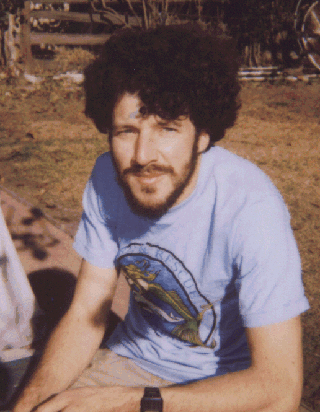 Hi! I'm Dr. Strange and this is my homepage. On this site you'll find out a little about me, some things of minor amusement, and whatever else I decide to throw in. Just follow the links and see where it takes you.
Go check out my Maldene page HERE!
Contents That I'll Admit To

Personal Stuff

Fun Stuff

My Bio

If there are some nosey people out there that are really THAT curious, then click here.

Pet Peeves

I raise the little critters myself!

My System

Want to know what computer I'm running on? Then go here.

Reviews

The ocassional review of movies, television, and whatever else strikes my fancy.

Writing

Some small samples of my writings and information on a new epic series of novels.

Math Fun

Amusing and probably not quite what you think.

Philosophical Ramblings

Assorted philosophical ramblings of mine.

GHAS

The Great Herb And substance Database.

Links

Everyone has them, so here's a dumping from my bookmarks.

Phoenix Code

Information on my Fractal Encryption Code, mirrored from the main support page.

Halloween- my way

A few pics from my past haunted houses

Humor

Just some humorous scribblings from my own hand.
---

Wanna talk? Then just beam me something. Email: drstrange@gmx.us
I can also be found on ARCnet as DrStrange.